About Us
Standard International Group (HK) Limited was established in 2003 and headquartered in Hong Kong. The branch company in mainland is Shanghai general standard textile testing technical company. In Changsha, Wuhan, Jinan, Shenyang, Chengdu, Hangzhou and other places, Standard Groups has set up offices and after-sales service centers.
Standard Groups is an integrated supplier specialized in providing material test instruments and "The Whole Laboratory Program" solutions. The main products cover many areas: Textile and Apparel, Leather and Footwear, Flammability Testing, Filter Material Testing, Automotive Interior, Toy Testing, Non-woven and Geo-membrane, Carpet Testing, Luggage/Furniture/Office Furniture Testing, Material and Parts of Automotive, Weathering and Light Stability Testing, Ovens and Environmental Testing Chambers, Salt Fog Chambers, Materials Testing Machines, 3D Body Scanning and Manikin, Air Quality Monitoring and Measurement, Package Material Testing, Electrical Safety Testing, Optical and Spectroscopy Instruments, Lighting and Color Assessment, Microscopy and Legal Inspection, and relative testing services.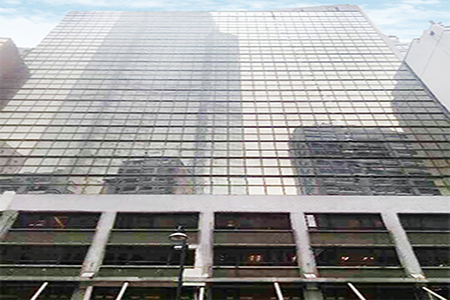 Standard Groups started from textile testing development and subsequently expanded to the relative area of leather, carpet, mattress, toys, non-woven, packaging, even filter materials, electronic and optical spectroscopy. Standard Groups had established long-term cooperation with more than 40 international well-known instrument manufacturers. The diversified products satisfy various requirements of customers. The accumulation in professional acknowledge for years, Standard Groups becomes a leader of providing highly reliable test instruments for inspection institutions, research institutions and enterprises and an expert of providing total solutions for "The Whole Laboratory Program". Standard Groups provides project, design and construction process of standard laboratory, follow-up training, certification, standardized management of laboratory operation. Standard Groups thinks and does more than customers' expects.
Standard Groups insists on introducing the advanced products all around the world to customers. There are professional service, high technology and advantaged resource for solving customers' any question in research or production. Standard Groups raise the bar of the whole industry. Standard Groups is winning more and more trusts by personalized pre-market advice, efficient after-sale service, professional technical support and applicating field.
Our customers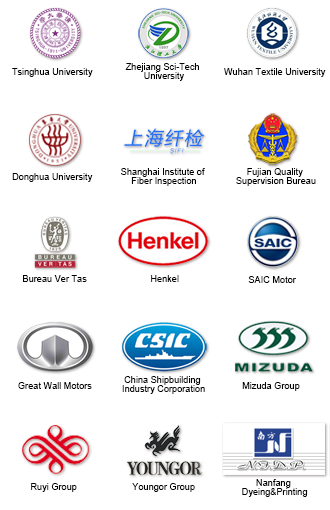 ---