Uv Ageing Test Chamber Shortcuts - The Easy Way
2023/05/23
Making a UV Aging Test Chamber requires certain expertise and skills, and requires precise measurements and calibrations. Making a UV Aging Test Chamber can be very difficult if you do not have the relevant experience and skills.
However, if you just need to do some simple UV aging testing, you might consider a simple DIYUV Aging Test Chamber. Here's an easy way: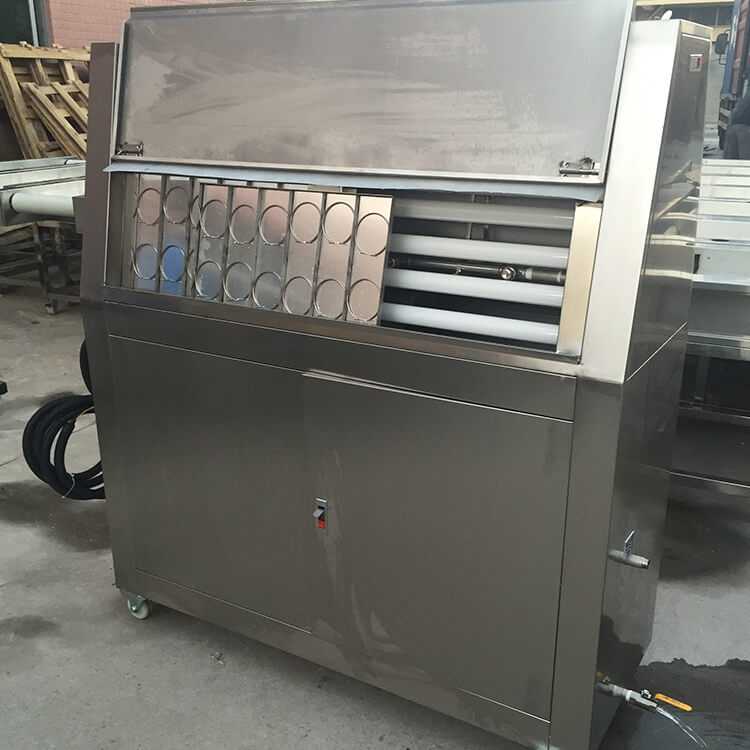 Materials you need:
A large plastic container, large enough to hold the item you are testing.
A UV lamp or several UV LED lamps.
A fan or fan assembly.
Some black cardstock or other black material.
Some brackets or shelves that can withstand high temperatures.
Timer and thermometer.
step:
Prepare a large plastic container and cut a small opening in the top.
Mount a UV light or LED light on top of the container and secure it to a stand or shelf.
Install a fan or fan assembly on one side of the container and make sure it circulates air throughout the interior of the container.
Cut cardboard or other black material to size and place it inside the container to help absorb light and ensure accurate test results.
Place the item you want to test in the container and use a timer and thermometer to monitor the time and temperature of the test.
Turn on the UV lamp and fan to start the test.
Please note that this DIY UV Aging Test Chamber may not provide accurate and repeatable test results as it lacks the necessary calibration and control systems. If you need to perform accurate UV aging testing, please consider using a professional UV Aging Test Chamber.
Previous: 10 Ways To Improve Zipper Tester
N e x t : the last page
---