Mali's cotton production becomes Africa's top producer
2023/03/30
The SIKAFinance website in Côte d'Ivoire reports that on 12 April Mali's transitional president, Goita, announced at the 12th session of the High Commission for Agriculture that the cotton (purchase price was set at 285 CFA francs (about US$0.47) per kilogram for the 2022/23 season.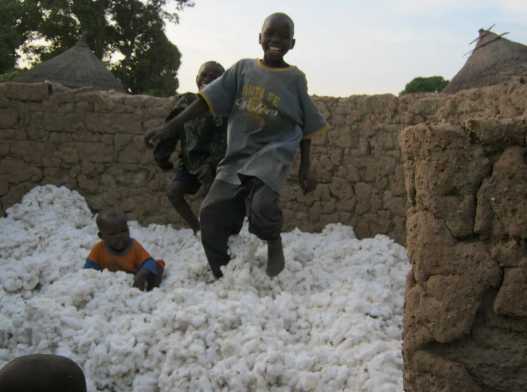 This price is an increase of 5 CFA francs (about 0.82 US cents) compared to the 2021/2022 season and an even greater increase of 85 CFA francs (about 14 US cents) compared to the 2020/2021 season.
At the same time, the Malian government said it would take all measures to promote the development of the cotton and grain industries, including subsidies for production materials.
It is reported that in the recently concluded 2021/22 season, Mali's cotton production reached a record high of 760,000 tonnes and regained its position as Africa's top cotton producing country.
Previous: Evaluation of Wear Resistance using Taber Abrasion Tester
N e x t : the last page
---